To use the Public GeyserConnect for your Xbox,
go to Settings>General>Network>Advanced Settings>DNS Settings to change the Primary DNS setting of your Xbox to
and your Secondary DNS as
your "Gateway IP", "8.8.8.8", or "1.1.1.1"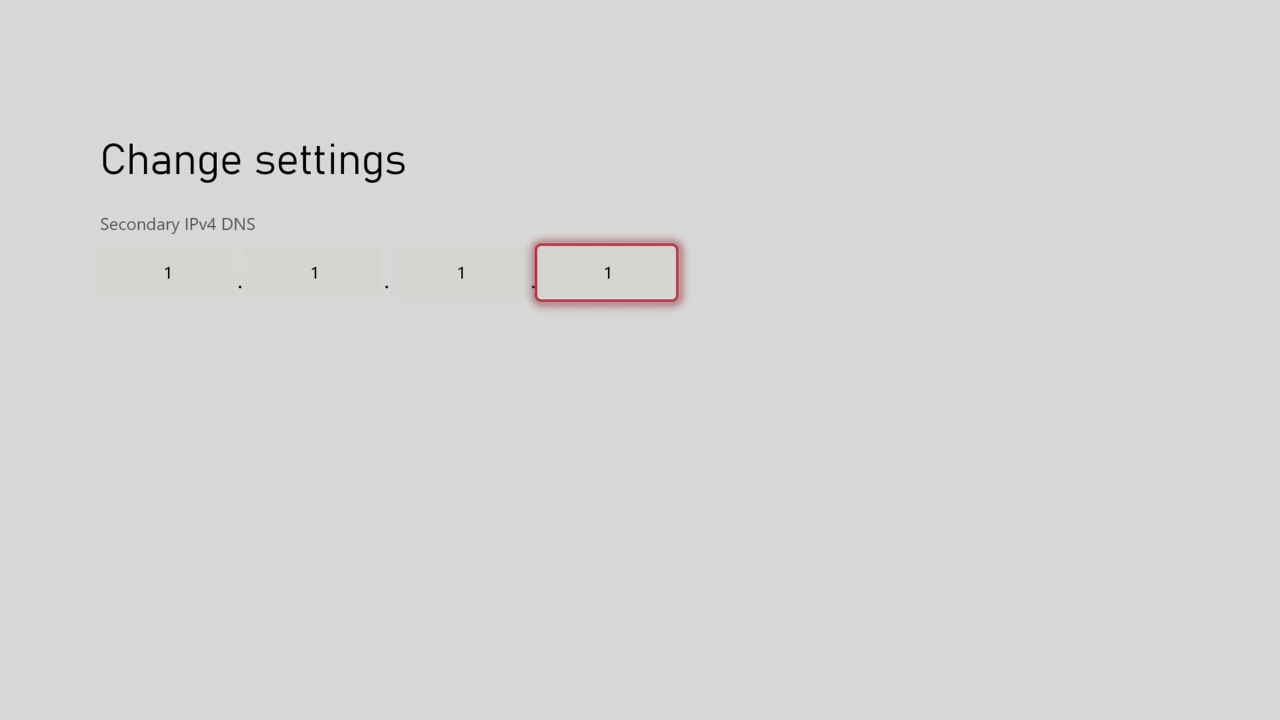 P.S. This will not work if you have IPv6 enabled on your network. You will either need to disable IPv6 in your router, or use our Friends List method.